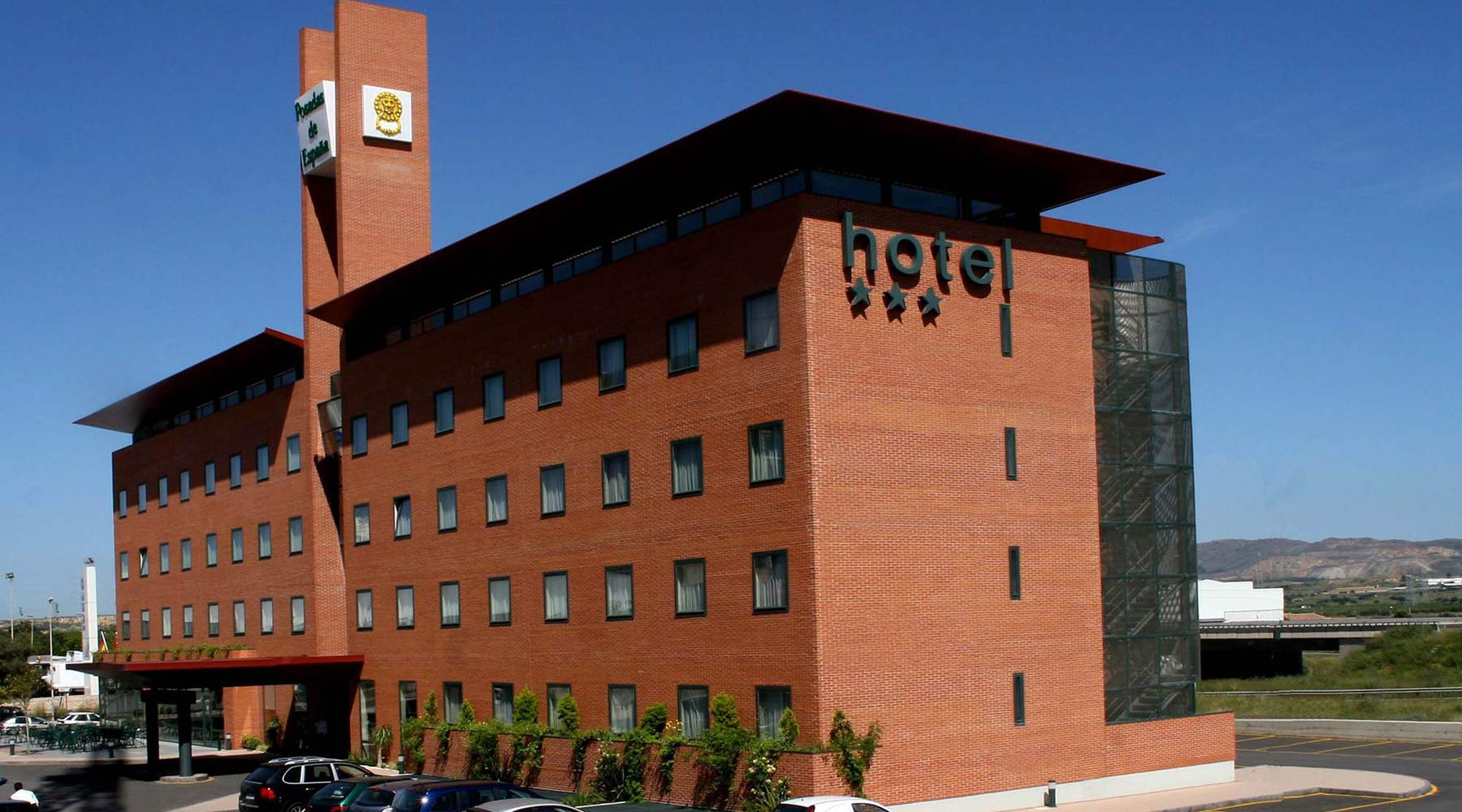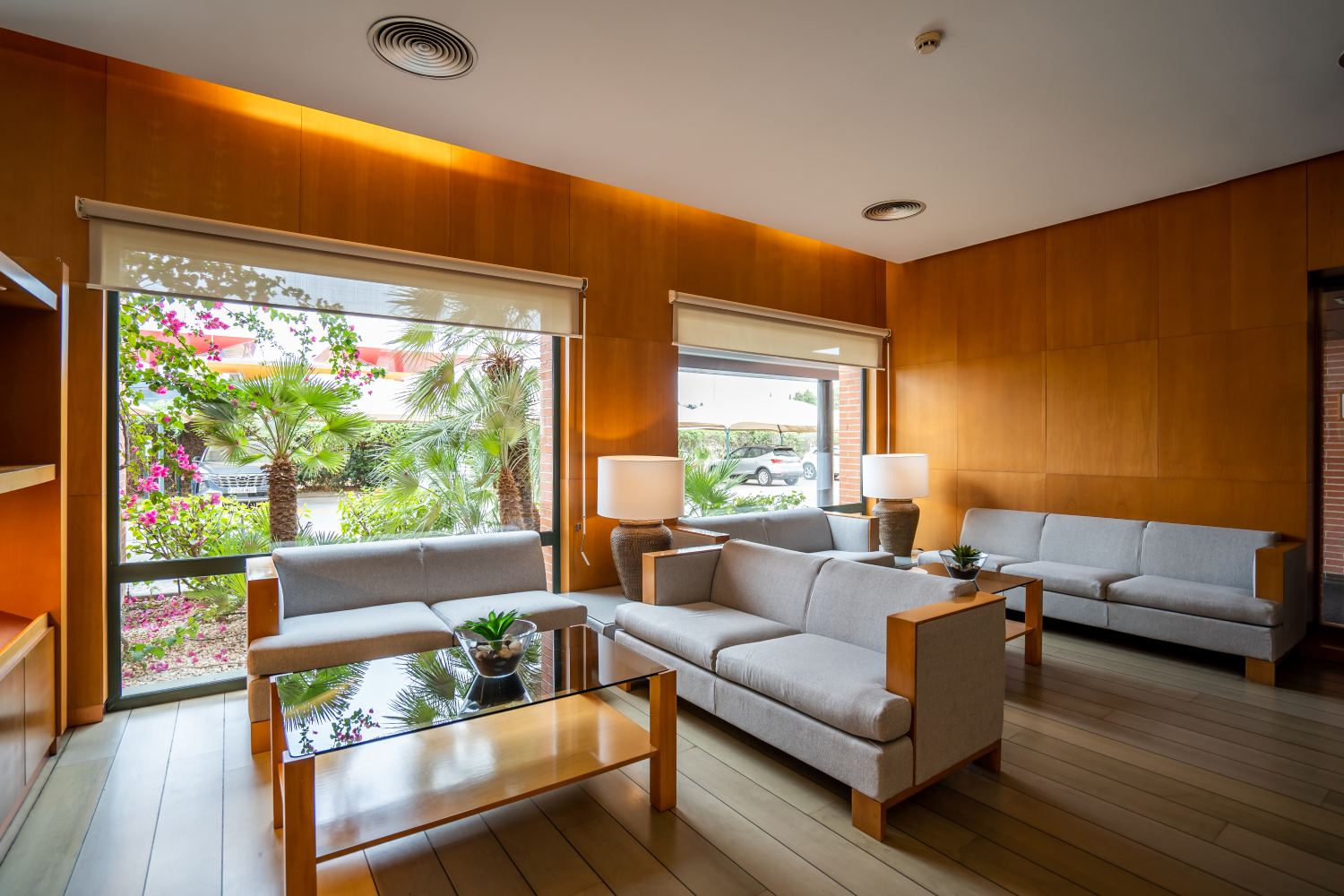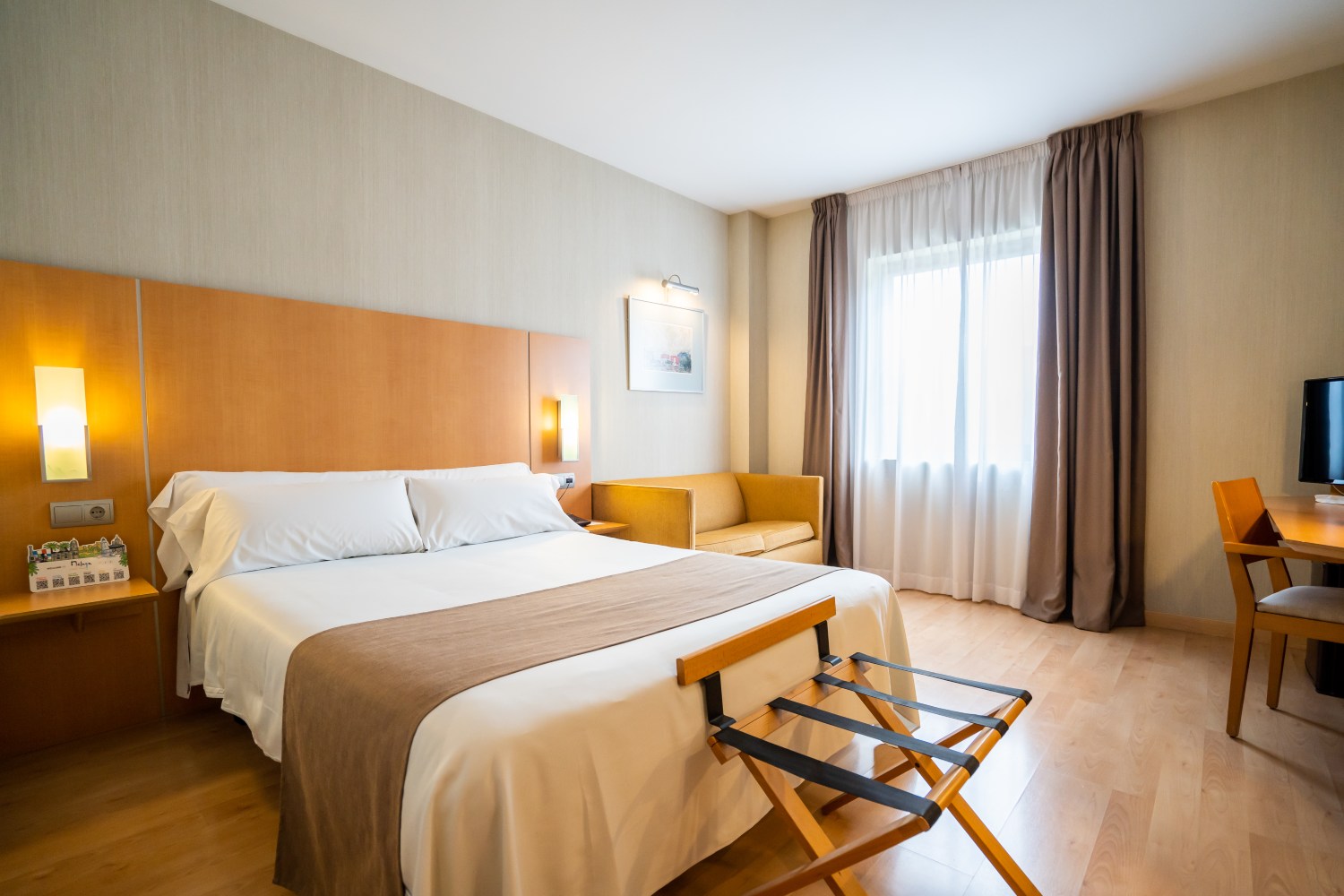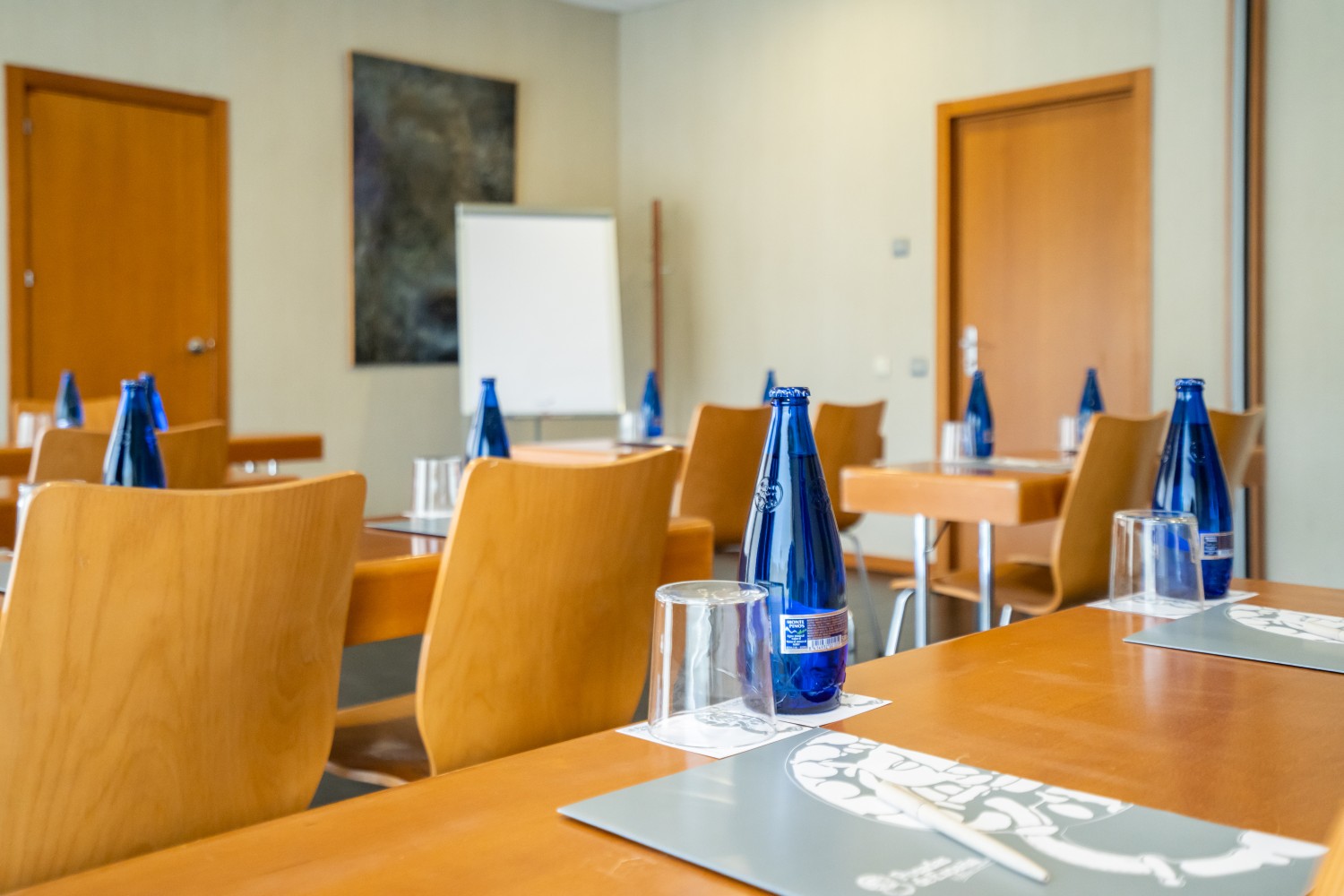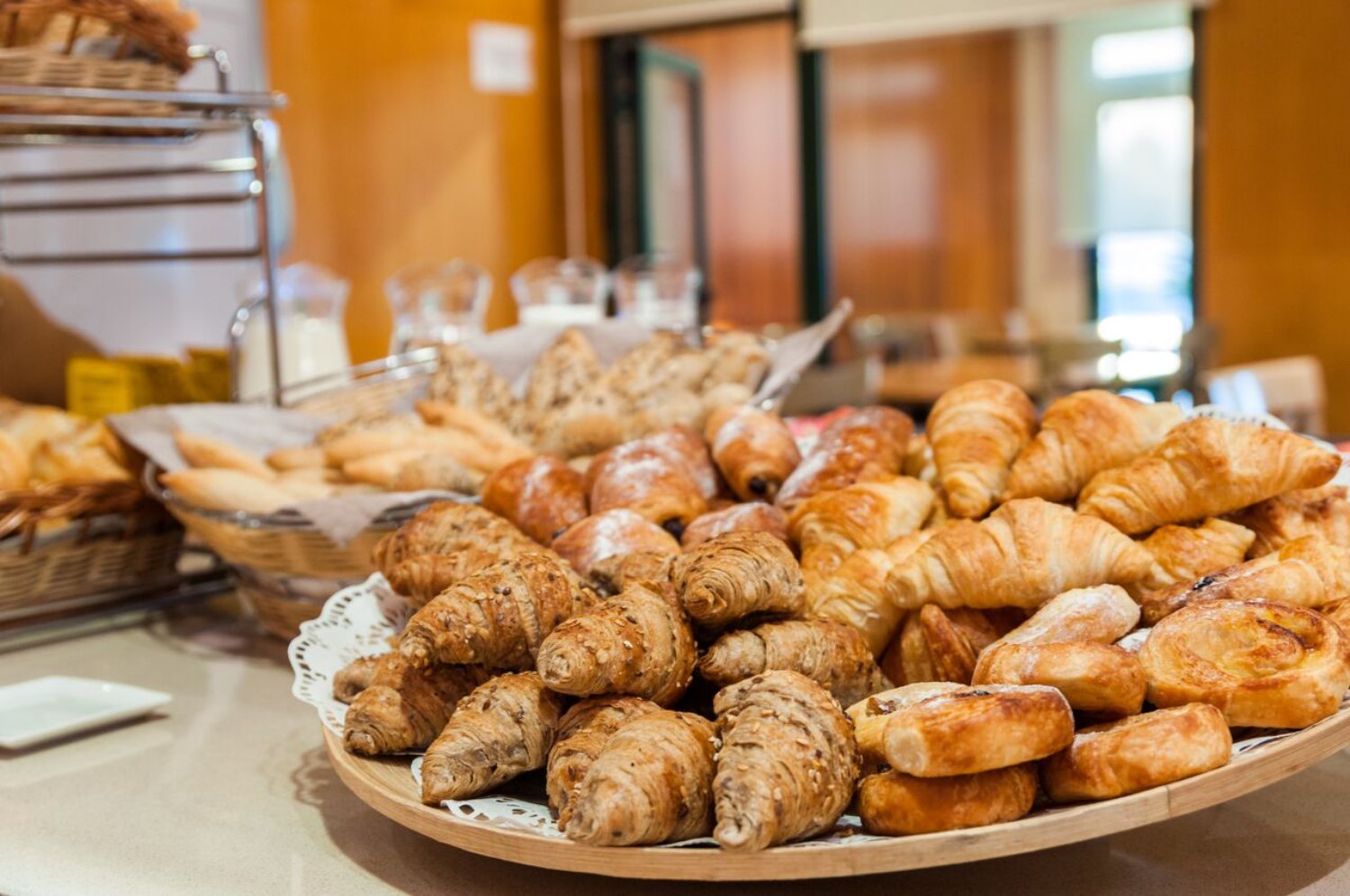 In Posadas de España Cartagena are all advantages
Electric car charger

Free parking

Wi-FI gratuito
¡Welcome to Ppsadas de España Cartagena!
Just 5 minutes from the old town of the city, Posadas de España Cartagena is strategically located in the Cabezo Baeza Business Park, right next to the A30 that allows easy access to the centre of Cartagena, to the train stattion and the Murcia San Javier Airport. In addition, you will find the best ebaches of Manda del Mar Menor just 20 minutes away! Anda when you return to the hotel by car, you will find a totally free outdoor parking that also has two charging stations for electric cars, 

Our facilities are designed for families, large common areas and connected rooms, as well as services such as bar, cafeteria, restaurant, vending machines or gym.
Choose the best room to suit your trip.